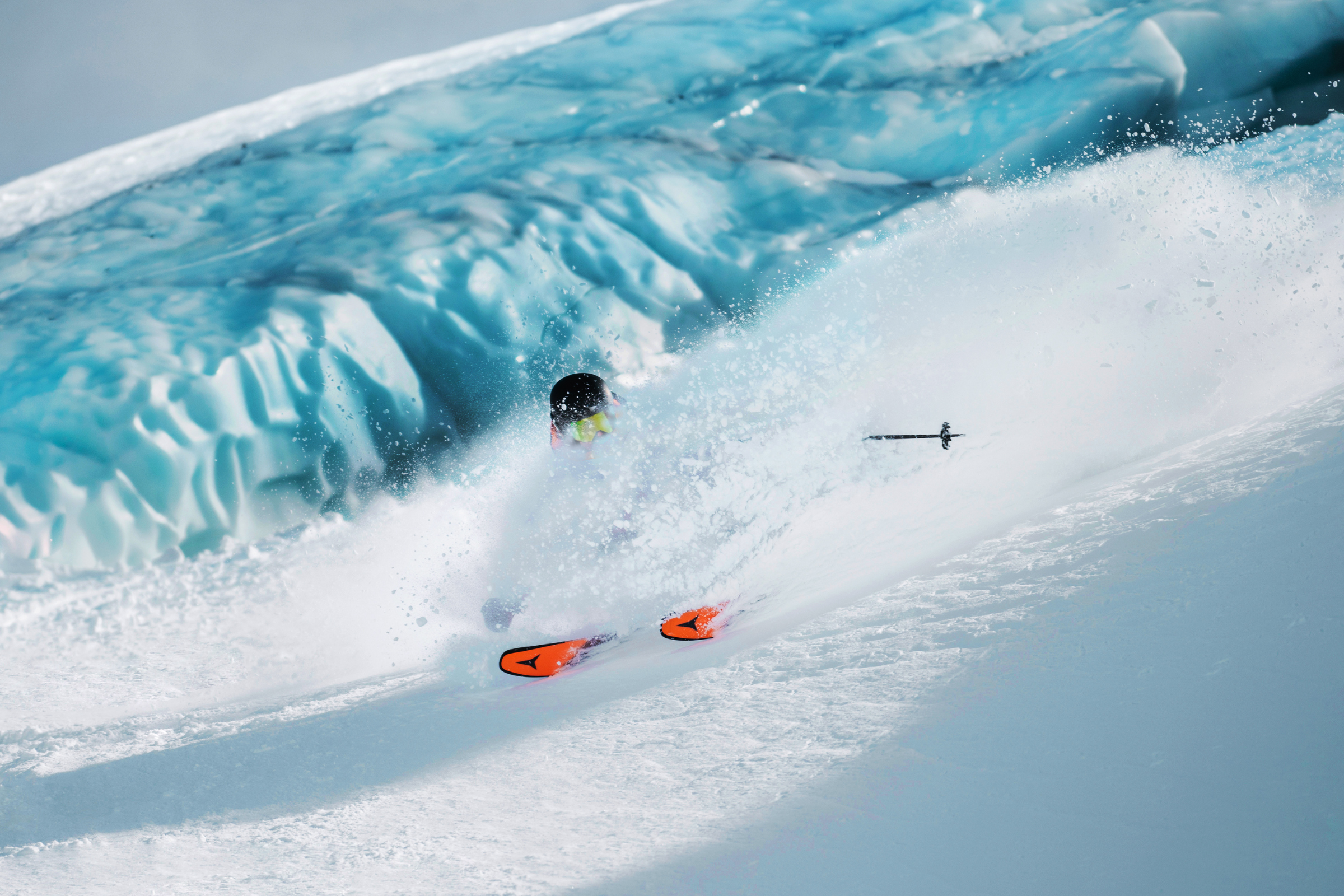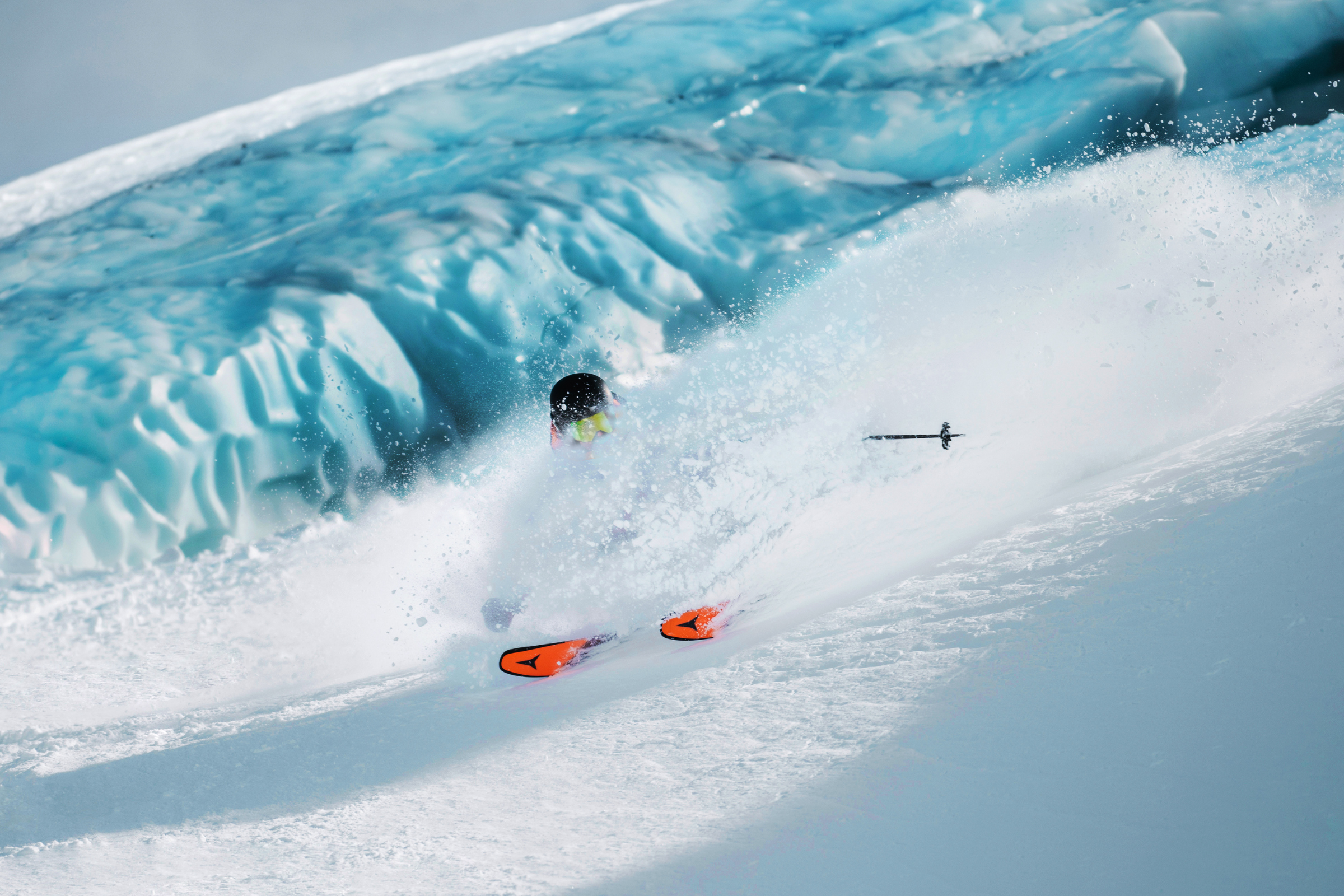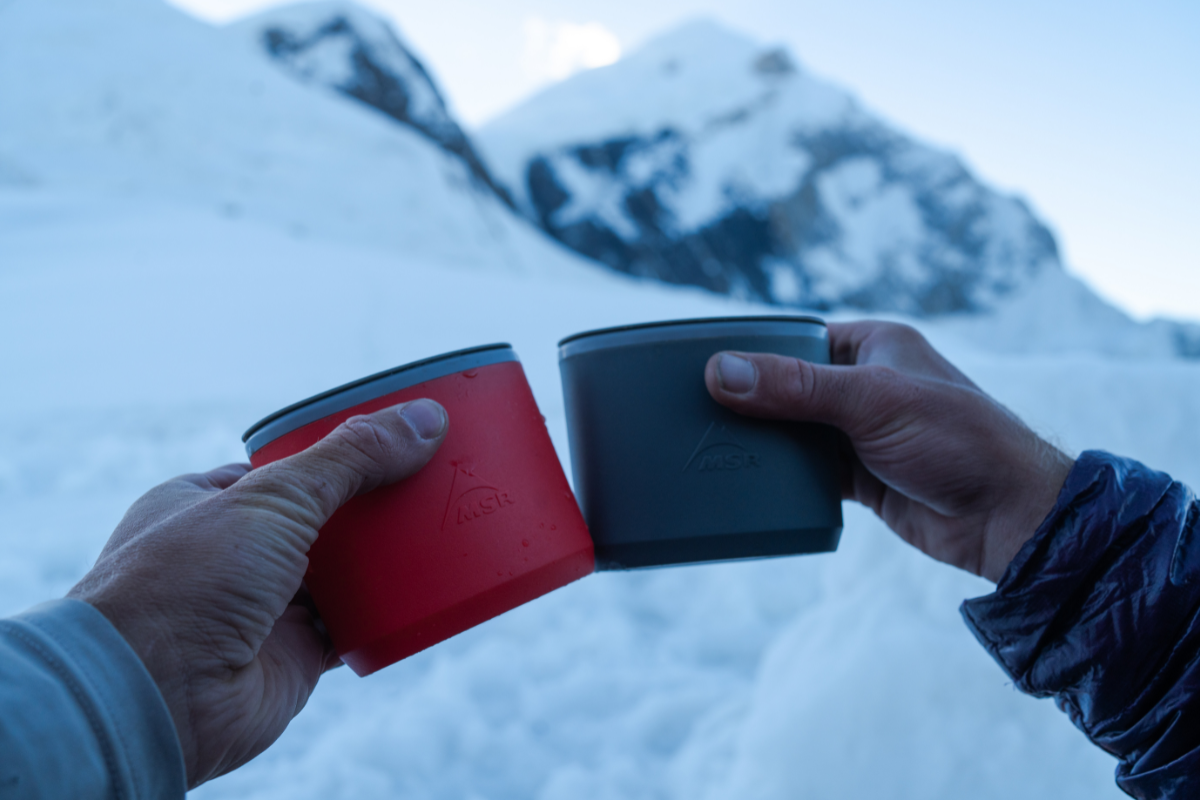 UNDER $100
Backcountry tools, tasty food and touring equipment are the bits and pieces that make spending time in the cold more comfortable.
NEW TO THE BACKCOUNTRY
Everyone has to start somewhere. For the ones who are new to the sport. Versatile, cost effective gear so you can get into the backcountry as soon as possible.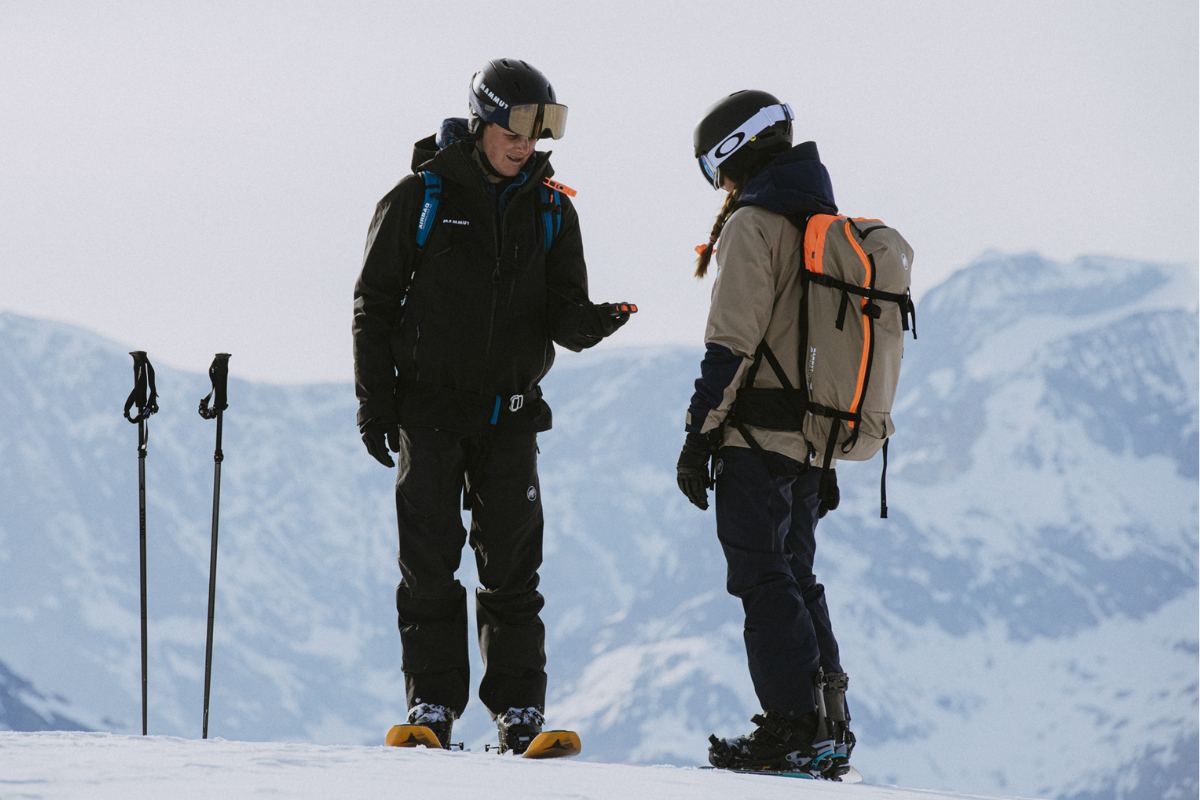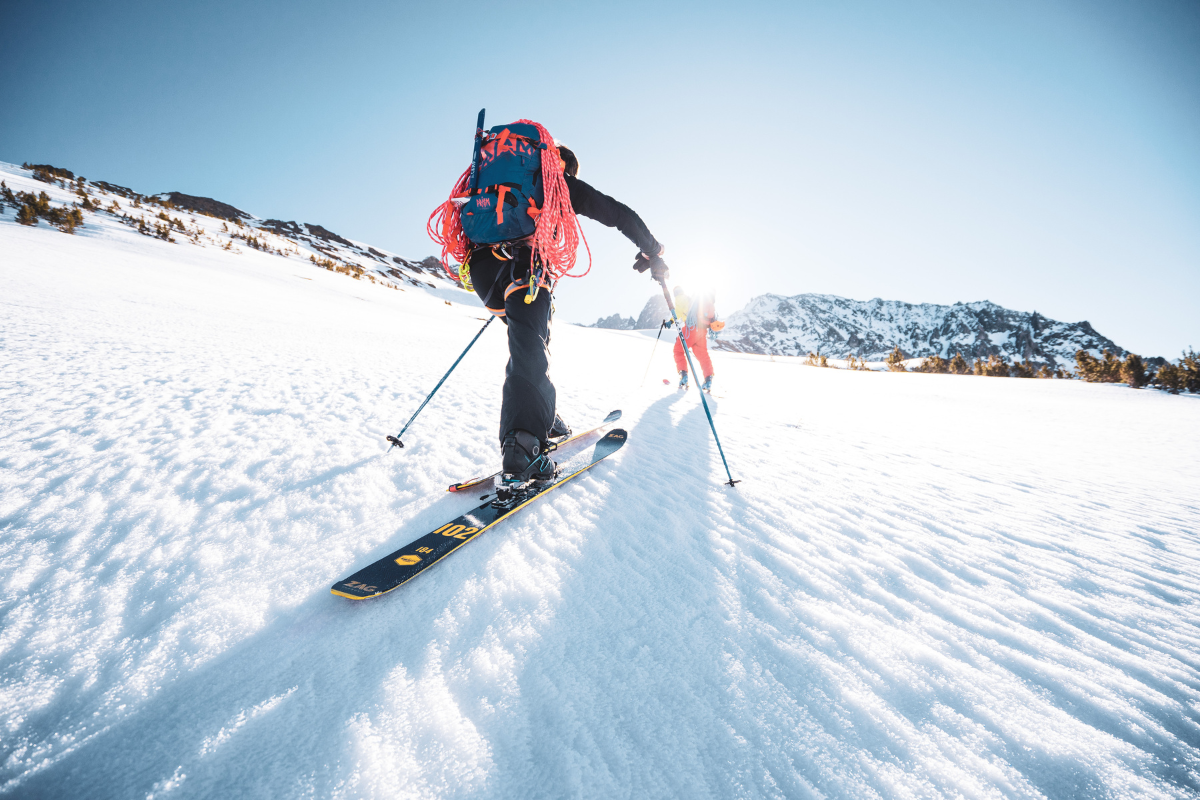 ULTRALIGHT TOURING
For the gram counters saving weight at all costs. This is the lightest gear we stock. Guaranteed.
MULTI-DAY ADVENTURES
Gear for the ones who love to spend the most time outside. Durable, waterproof gear that lasts day after day in the backcountry.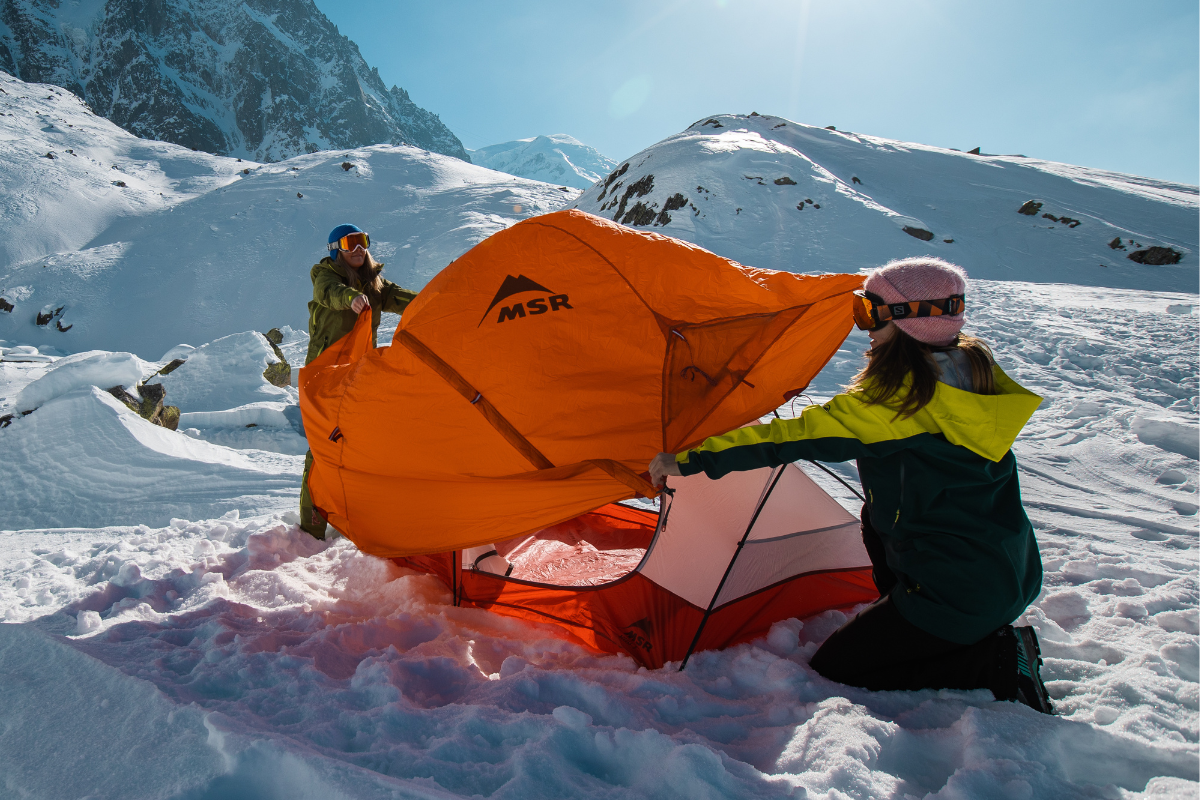 STAFF PICKS
The Escape Route teams top picks and favourite recommendations. Our team only picks the best of the best.
Your cart (
0

)

||title|| was added to your cart.

||count|| items were added to your cart.