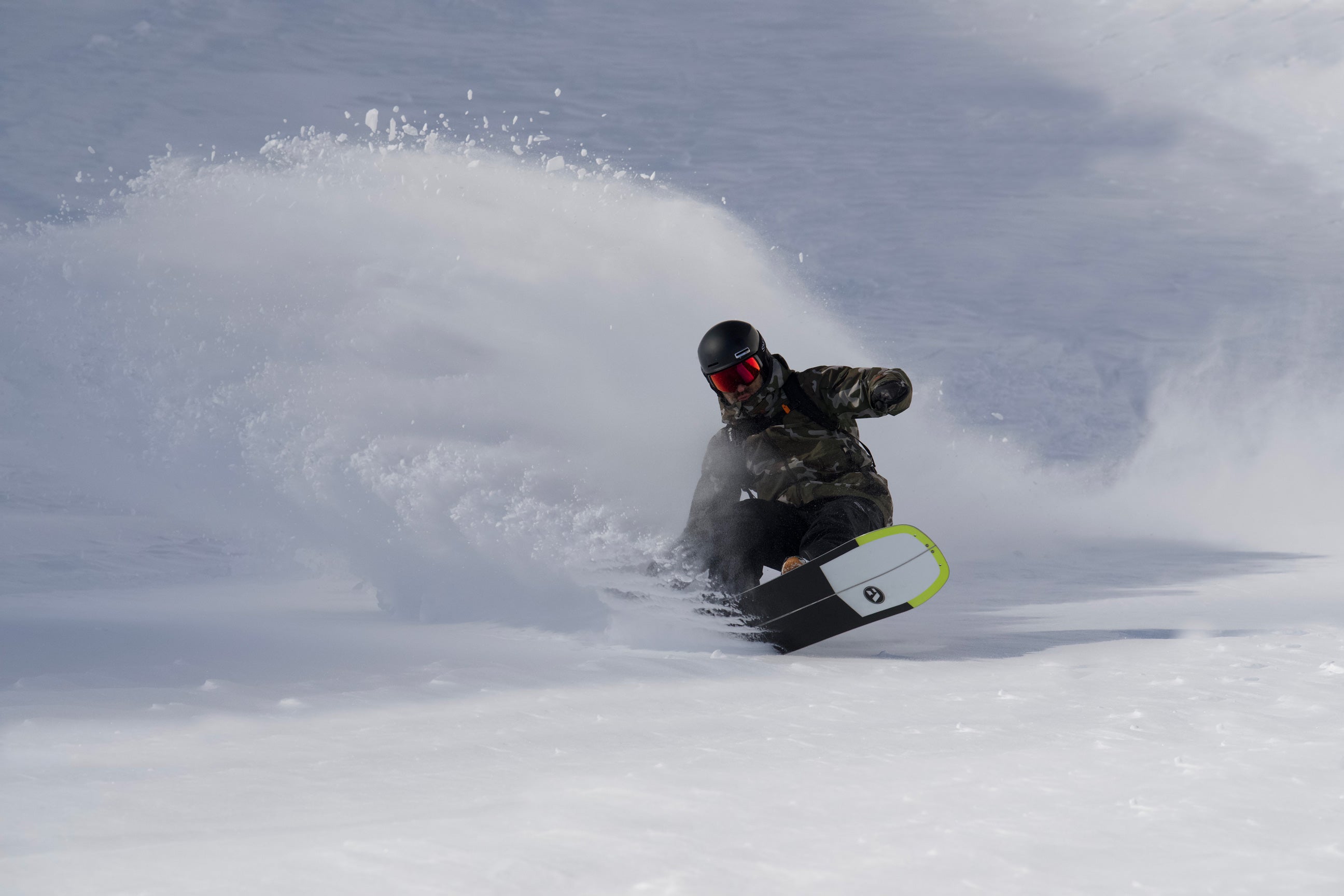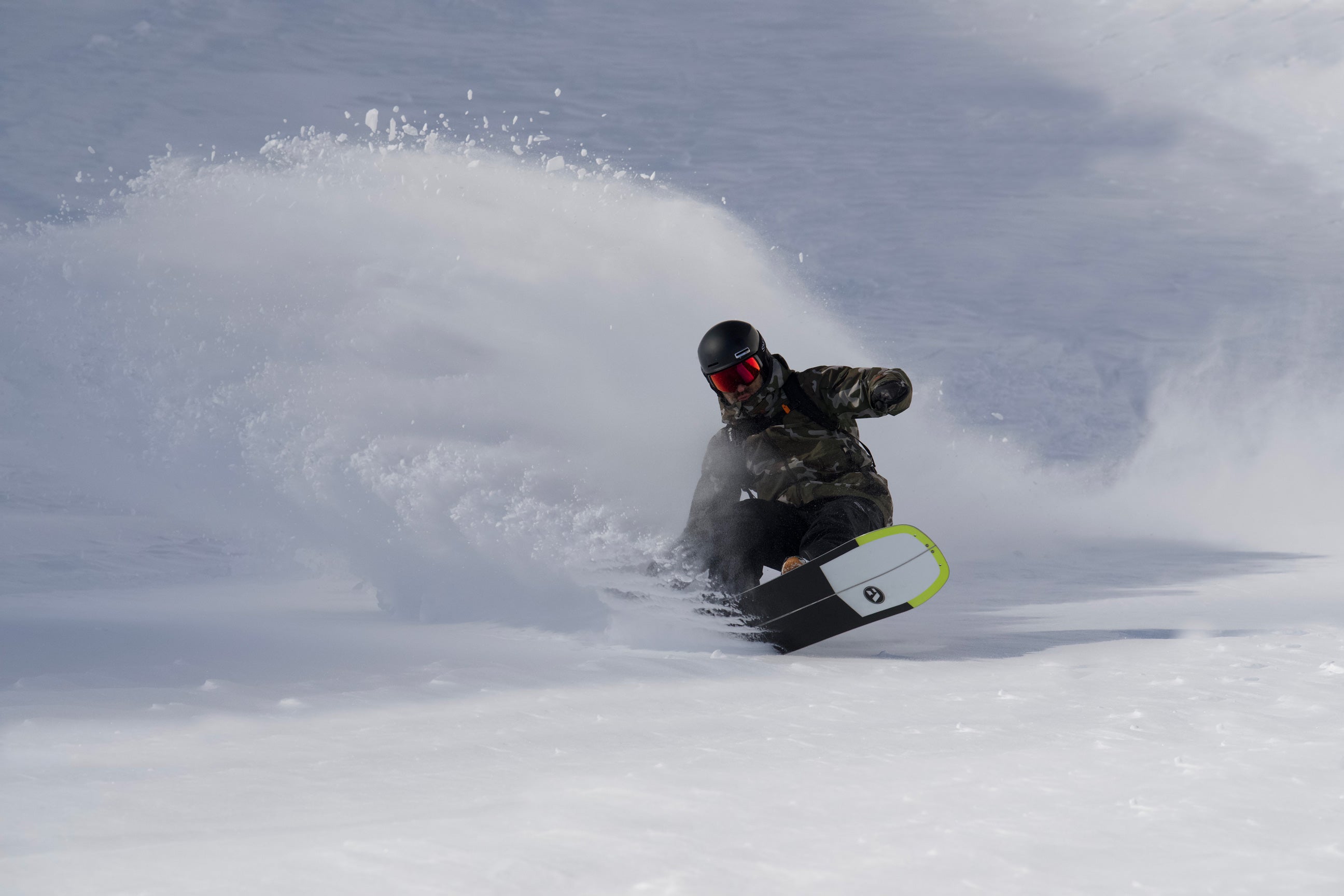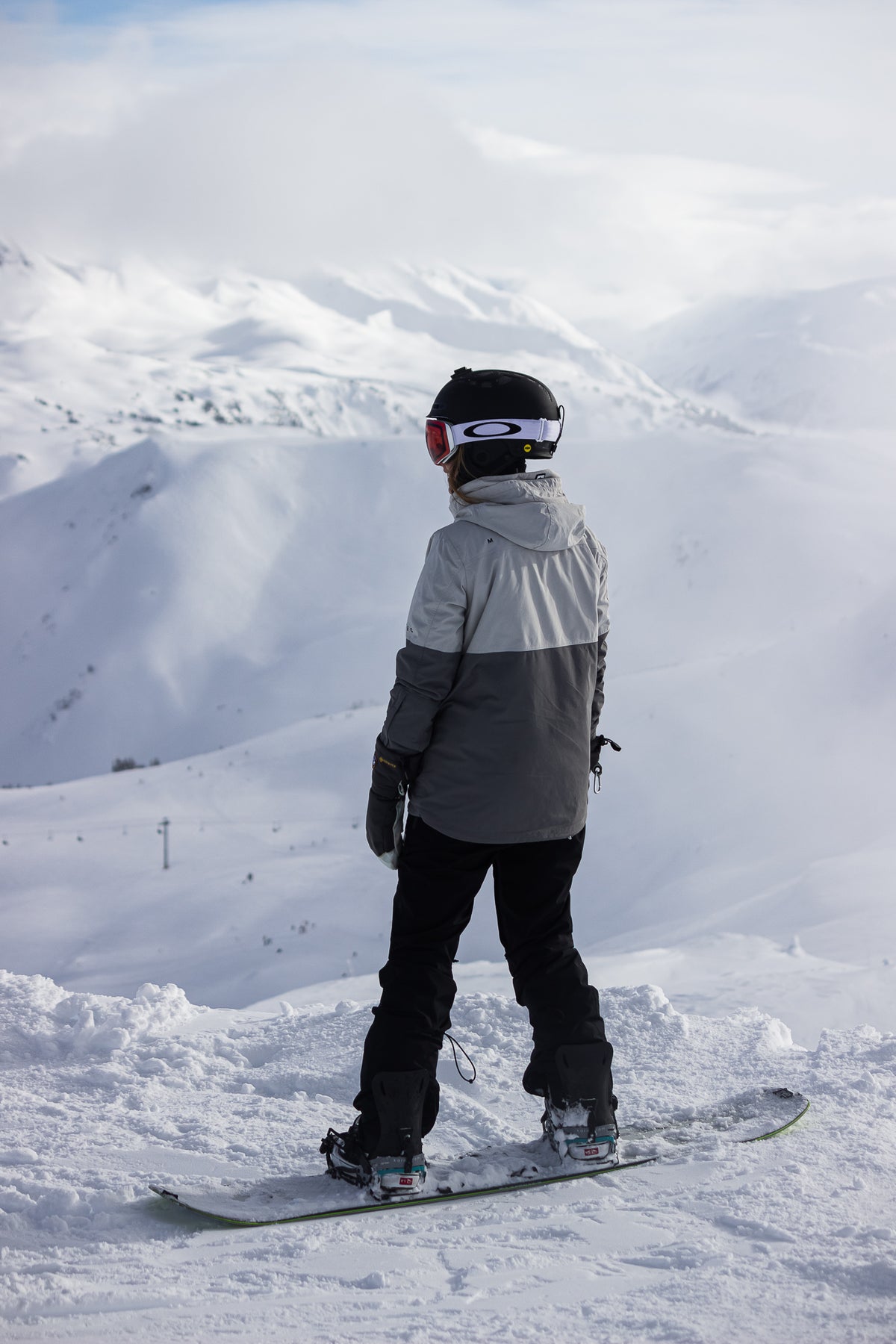 Gear Review: Milligram Splitboard
"The simplicity of the systems meant that my transition time shrank dramatically throughout the day."
At Amplid, they know from a lifetime of experience that great splitboard equipment makes all the difference in the mountains. Under the guidance of owner Peter, they work fervently to create state of the art freeride splitboards of the highest quality that fuels their customers progression.
Peters vision for Amplid snowboards is to be responsible for important designs, big ideas and cutting edge tech that will shape the future of freeriding. Amplids single minded mission is to give its customers the confidence to reach the next level.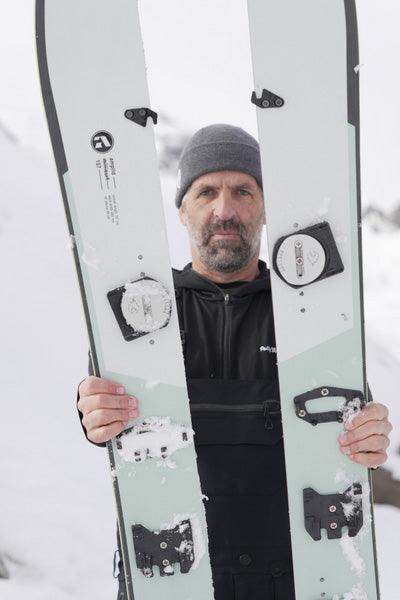 Become An Amplid Test Pilot
R&D is the bedrock of which Amplid is built. To compliment this, Amplid offers customers a chance to be involved with the whole process, too. Welcome to the splitboard test pilot porgram.
If you are over 18 and own an Amplid snowboard;
- 10 selected test pilots will receive prototype Amplid snowboards
- Access to free and/or subsidized tests and camps
- Sticker pack and limited edition test pilot patch
- Bi-monthly newsletter with updates on amplid news
The Two Season Cycle
Amplid decided to step up and say no to the annual yearly sales cycle. Why is this a radical step? 
Firstly, this gives the R&D team time for innovation and frees up resources to sharpen the focus on making  better splitboards for you.
Secondly, it's a step towards a more sustainable business. Ensuring there are enough Amplid snowboards to meet the demand but not pointless consumerism with irresponsible over production.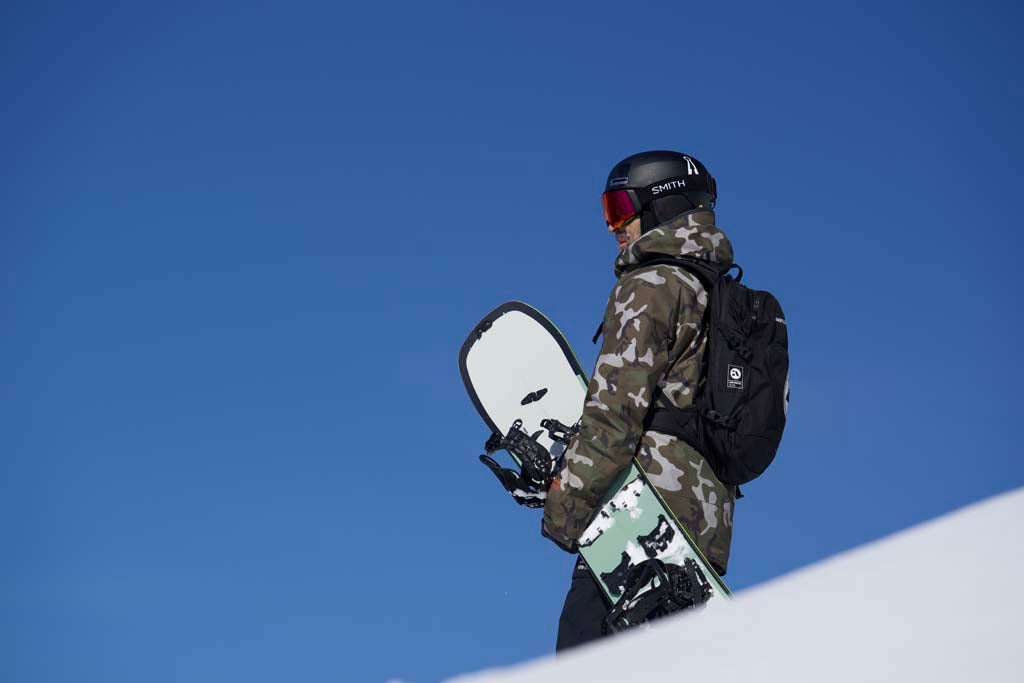 Milligram Splitboard
Lightweight | Versatile | All Conditions
Price
Regular price
$1,689.99
Sale price
$1,351.99
Save $338.00
Week-long adventures or a quick after-work dash from the trail head, you'll soon appreciate the weight advantage. The Milligram splitboard proved that weight can be dramatically reduced without sacrificing charismatic splitboard-feel, all-conditions capability and durability. 
Millisurf Splitboard
Lightweight | Powder | Surfy
Price
Regular price
$1,754.99
Sale price
$1,403.99
Save $351.00
Wickedly responsive and effortless in deep snow, the Millisurf delivers knock-out performance every time you strap in, so that every turn is worth the hike. There's no better feeling than racing up the skin track for first tracks and rubbing your buddies' noses in your rapture as you make perfect virgin turns.
Your cart (
0

)

||title|| was added to your cart.

||count|| items were added to your cart.